How IIoT Helps Companies Capitalize on Augmentation Technologies

Kelvin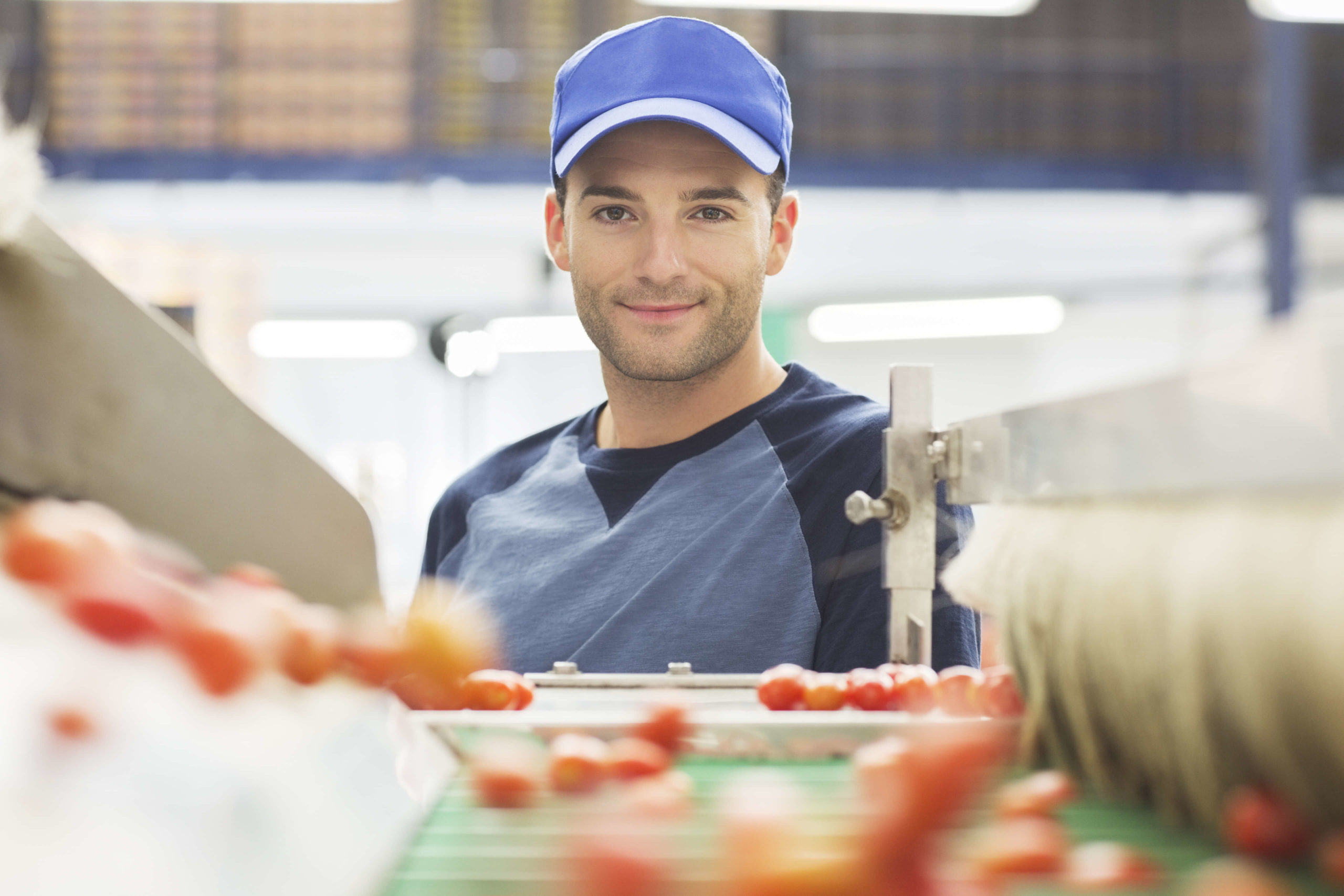 Manufacturers can share real-time data in an augmented workspace--and realize productivity gains they never could with analog tools.
Part 2: How Augmentation Technologies Bridge the Gap Between Human and Machine
In Part 1 of this blog series, we highlighted how augmentation technologies – not full process automation – will help manufacturers achieve their Industry 4.0 goals while empowering their employees to work smarter, safer, and more efficiently.
That's great… and yet. Antiquated tools like paper forms and stopwatches are still commonly found on shop floors and assembly lines. And for some manufacturers, augmented worker technologies are still seen as inflexible and not adaptive to their unique challenges.
Often it is not the augmentation technologies themselves at fault, but how companies leverage them. A wide array of tools are available that eliminate paper forms completely. Information that was once routinely written into a ledger or log book can now be quickly transferred to a digital database that workers access in real-time.
Logically, the faster data can be shared with a manufacturing team, the quicker workers can make informed decisions – the kinds of decisions that optimize their tasks and the manufacturing process as a whole.
This is where improved digital connectivity comes into play. By leveraging connectivity advances via the industrial internet of things, sensors, and big data, manufacturers can share real-time data in an augmented workspace–and realize productivity gains they never could with analog tools.
IIoT
The terms "internet of things" (IoT) and "industrial internet of things" (IIoT) are widely used today. Both concepts refer to connecting devices (items, equipment, products) to the internet to make them smarter–but with one fundamental difference. IoT is reserved for the consumer level–car GPS systems, smart fridges, and security products that allow users to answer their doorbell from hundreds of miles away. IIoT is used for industrial purposes–connecting manufacturing equipment, tools, supply chain monitoring, and management systems to the internet.
Thanks to the rapid increase in broadband internet accessibility globally, analysts believe there will be over forty billion IoT devices by 2025.
An "augmented worker" (sometimes called a "connected worker") uses IIoT devices in their daily work activities.
While most workers already have personal access to the internet through their own smartphones and watches, augmented workers are connected in a more secure, efficient, and regulated manner.
Some studies suggest that manufacturers are not using augmented workers to their full potential. A study in the UK found that 13% of workers in the business services industry did not use, or have access to, digital devices for work purposes.
To maximize productivity and better engage the workforce, manufacturers must recognize the importance of leveraging securely connected IIoT products. Such products create a more efficient, worker-friendly space where teams can concentrate on production instead of manually sharing information through paperwork or personal devices.
These devices also help limit security risks. In a connected, augmented workspace, employees can't share unencrypted data. More importantly, workers don't go home with company secrets that are protected by mediocre passwords. Furthermore, augmented tools limit productivity risks that arise when workers use personal devices for both workplace activities and their social media lives.
For all their promise, many new IIoT projects fail before they even make it past the proof of concept stage. However, employers can ensure that IIoT tools are implemented as a seamless part of the manufacturing process.
Manufacturers can take these steps to boost IIoT adoption:
Tie the initiative to a clearly defined, realistic business goal or outcome

Align upper management and internal teams with the goals of the initiative

Train IT and OT teams to connect new technologies, devices, applications, and management platforms

Address and mitigate security vulnerabilities, schedule ample time for designing, testing, and scaling the initiative
Sensors
An essential characteristic of augmentation technologies is their seamless integration into the manufacturing process. Technological advancements have dramatically impacted the size of sensors. As sensors evolve, they can be placed on workers, in clothing, or at multiple production points.
These sensors monitor workers, their environment, and various parts of the production process. The data gathered is communicated through the IIoT network, creating an environment where machines and humans constantly communicate.
In addition to tracking and monitoring workers, IIoT sensors collect data on the machinery in the production facility. Through real-time asset monitoring, IIoT sensors can assess the equipment's reliability and if it is working within compliant specifications and safety parameters. Furthermore, the collected data enables predictive asset maintenance–optimizing repair activities and increasing equipment uptime.
Moving to Operational Intelligence
Far beyond paper ledgers, analog tools, and siloed legacy systems, digital connectivity has given manufacturers real-time tools to enhance their operations' intelligence. Real-time access to data allows a corporation to move away from a Business Intelligence (BI) mindset, in which workers use data from a single point in time to make educated predictions based on historical references. This is replaced by the more efficient Operational Intelligence (OI) mindset, in which a manufacturer uses IIoT sensors to accumulate and instantly assess a high volume and wide variety of data.
Augmented workplaces are characterized by their access to real-time data. Real-time data aggregation of both machine and worker OI, coupled with the assistance of cognitive augmentation and machine learning tools from Kelvin.ai, gives operators and engineers immediate access to role-appropriate structured data. Such access increases the manufacturing team's ability to make more insightful and informed decisions that optimize production and profits.
About Kelvin
Kelvin delivers next-generation industrial automation software that empowers engineers to bridge the gap between information technology and operational technology. Our leading sustainable operations software helps clients achieve their sustainability goals and reach new levels of business excellence.
We boost manufacturing performance through an integrated suite of tools, including Kelvin Maps for data visualization and simulation, Kelvin Copilot for application optimization and control, and Kevin Platform for asset management.
Combining human intelligence and machine learning, Kelvin's event detection and workflow automation solutions yield powerful results. Companies partner with us to optimize operational efficiency, maximize profitability, and minimize emissions and energy costs – a phenomenon we call "The Kelvin Effect."
Want to learn how The Kelvin Effect can help you optimize your asset performance and meet your sustainability goals? Contact us today.