Kelvin.ai and Santos Ltd. forge groundbreaking partnership for advancing autonomous operations in onshore upstream production

Kelvin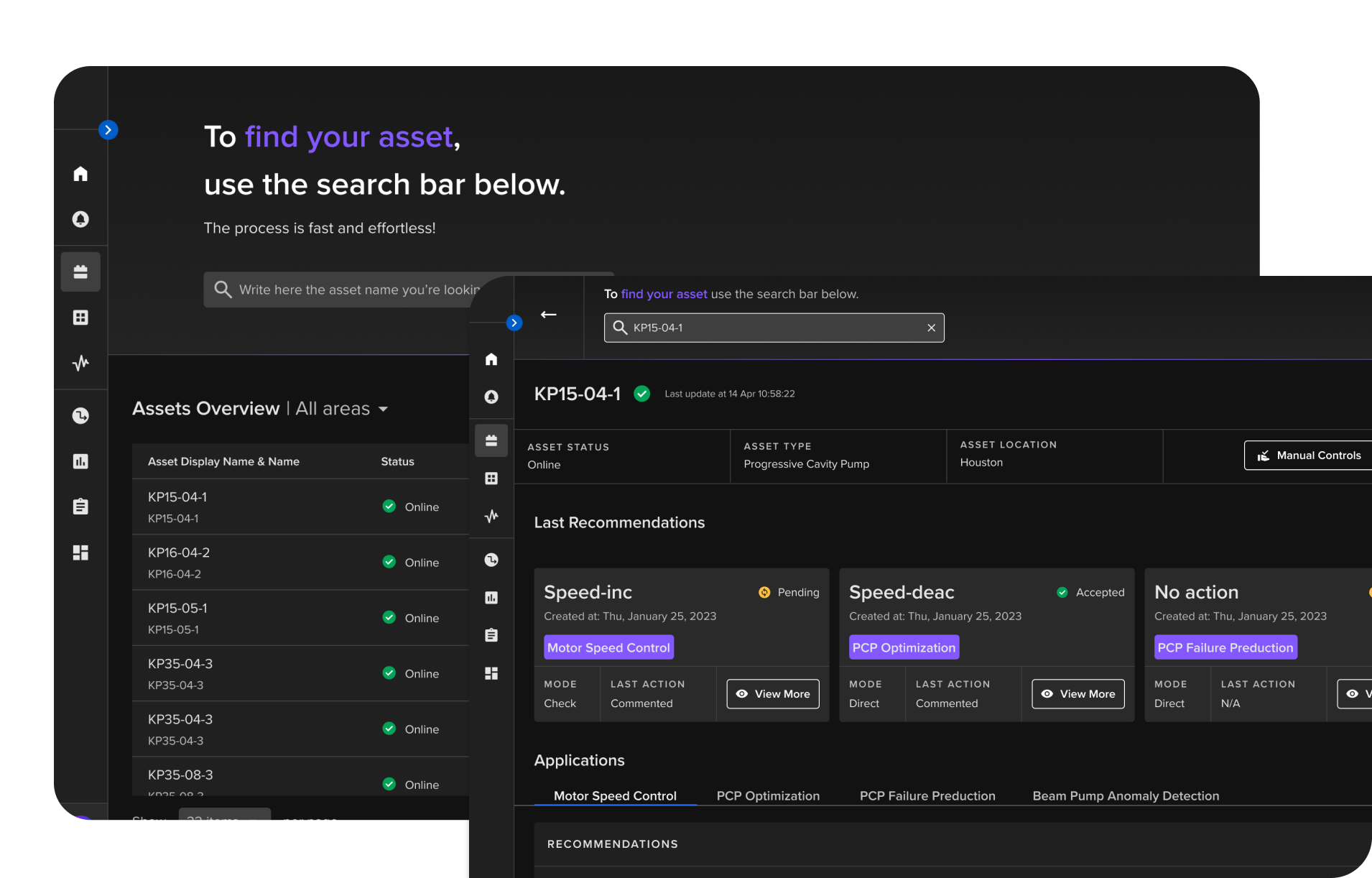 Strategic Partnership Set to Revolutionize Onshore Upstream Production with AI-Powered Autonomous Technologies
10 October 2023
SAN FRANCISCO AND BRISBANE - Kelvin.ai, a pioneering leader in artificial intelligence and autonomous technologies, is proud to announce the signing of a multi-year enterprise software agreement with Santos, a leading global energy company.
This strategic collaboration marks a significant milestone in the pursuit of revolutionizing onshore upstream production across Santos CSG & Cooper Basin operations in Australia through the implementation of autonomous optimization of production assets.
The strategic partnership between Kelvin and Santos will deliver impact across the global energy sector, unlocking unprecedented operational efficiency, safety enhancements, and sustainable practices.
Leveraging Kelvin's state-of-the-art AI-powered industrial automation and control software, combined with Santos' expertise in digital transformation of onshore upstream operations, the collaboration aims to accelerate the deployment of autonomous systems for wellsite operations, facilities, and production activities.
In developing and deploying intelligent automation solutions at Santos, Kelvin has collaborated with SIG Machine Learning Pty Ltd (SIG ML). SIG's engineering experts combine first principles models with machine learning to deliver intelligent applications that help optimise production assets.
Santos is using autonomous operations technology from Kelvin to help streamline processes, reduce operational costs, and minimise environmental impact. With this transformative agreement, Santos reaffirms its commitment to being at the forefront of technological innovation, cost efficiency and sustainability in the energy sector.
Kelvin's cutting-edge autonomous technologies are designed to optimize decision-making processes, allowing for real-time data analysis and operational adjustments. By integrating this innovative AI-driven software into their onshore upstream production activities, Santos aims to bolster the safety and reliability of its operations while increasing productivity and overall output.
Commenting on the momentous partnership, Peter Harding, Founder & CEO of Kelvin: "We are thrilled to join forces with Santos on this groundbreaking initiative. Combining Santos' extensive industry experience with Kelvin's AI-powered control applications, we are delivering autonomous solutions that impact the global energy sector. This collaboration represents a new milestone in achieving a more sustainable, efficient, and secure future for onshore upstream production."
"This collaboration is a validation of Kelvin's role as a trusted technology partner and a solid commitment by Santos to further accelerate their roadmap towards autonomous operations" said Kelvin VP of Asia Pacific Tim Crommelin. "Our ability to work with industry-leading partners to deliver value-driven solutions has proven fundamental in enabling a step-change in Santos' production operations"
As the partnership begins, Kelvin and Santos are poised to set new benchmarks in the energy sector and become trailblazers for autonomous operations worldwide. Both organizations are dedicated to creating a more prosperous and sustainable future by embracing technological advancements that enable safer, smarter, and more efficient onshore upstream production processes.
About Santos
Santos is a global energy company committed to providing natural gas and oil responsibly and sustainably. With over 65 years of experience, Santos has been a driving force in the energy sector, contributing to global energy solutions while minimizing environmental impact.
Contacts
Kelvin
Tim Crommelin
VP, Asia Pacific
Media
Chris Manly
Media Manager
chris@platformcommunications.com.au
+61 (0)434 308 552