IoT Helps Manufacturers Adjust to Changing Conditions

Kelvin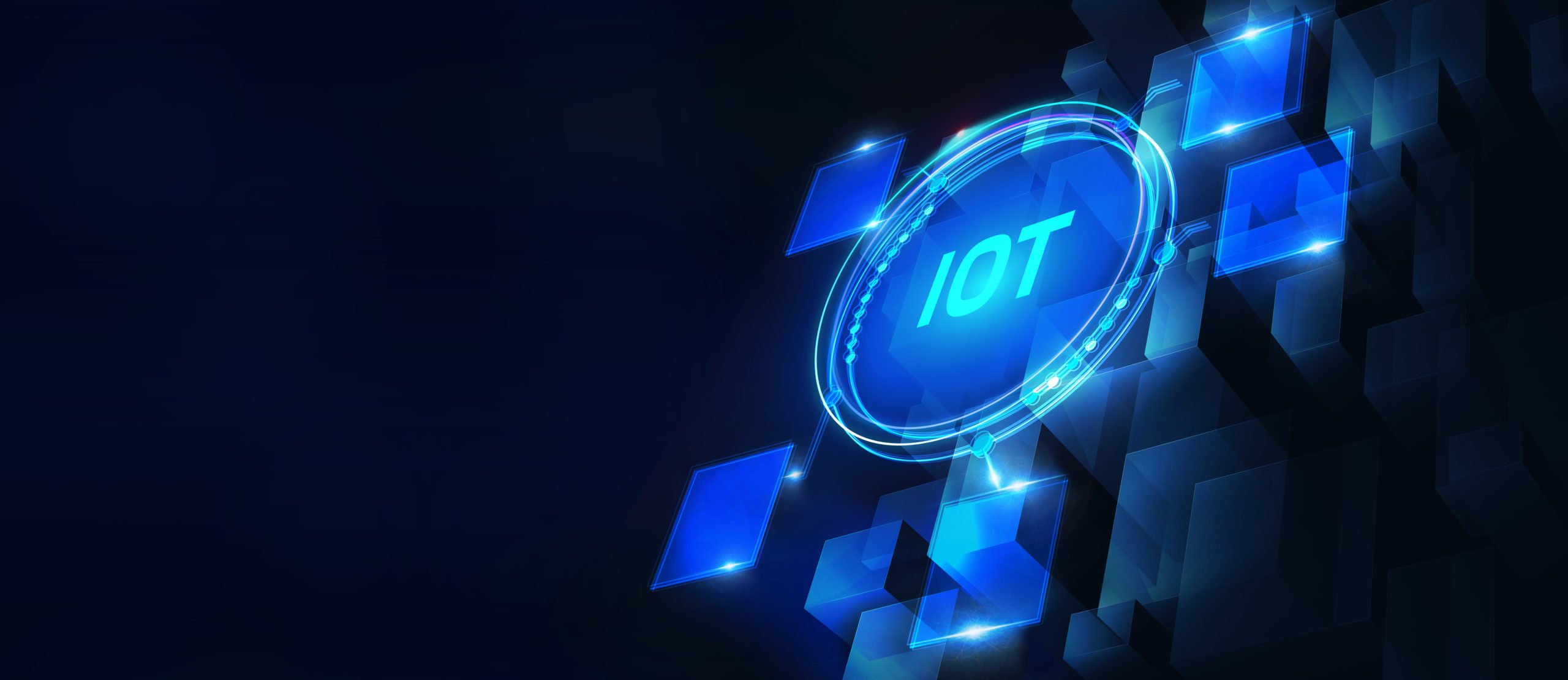 IoT solutions automate asset management at the equipment level and across the plant. Even when conditions change, IoT-enabled asset management systems adjust to maintain optimal performance, meet sustainability goals, and utilize engineering teams to their full potential.
Part 3: IoT Use Cases Are on the Rise
Welcome back to our blog series dedicated to examining how manufacturers leverage the Internet of Things (IoT). So far, we've looked at how to empower efficient remote access monitoring and control and automate plant processes. Once these measures are in place, manufacturers can focus on using IoT systems as conduits to effectively manage their assets—even when process conditions rapidly change.
One popular method of adjusting to changing conditions is defined in IoT Analytics' 2021 IoT Use Cases Adoption Report – using real-time data from connected equipment to optimize asset health for improved site operations. According to the report, nearly one-third of companies surveyed currently use IoT in some capacity to optimize their asset and plant operations. The study forecasts this use case will have one of the highest growth rates, with more than 40% of polled companies planning IoT investments in this area.
Why is plant optimization so challenging?
Regardless of their industry, manufacturers are tasked with consistently optimizing their production and supply chain processes to move towards sustainable operations. This goes beyond meeting production goals (although that is a critically important metric). A sustainable manufacturing process also maintains the highest safety and security standards, while minimizing material waste and carbon emissions, and eliminating unplanned downtime – all important characteristics of effectively managed environments that reduce costs.
To meet these goals, manufacturers must overcome these challenges:
Maintain the highest product quality, despite external factors like inclement weather, inconsistent raw material quality, and improperly calibrated machines.

Mitigate

COVID-19 related

supply chain issues to prevent major disruptions to the flow of raw materials, goods, and services in and out of a plant.

Identify equipment failures ahead of time

to avoid an uptick in unplanned downtime.

Lower the plant's carbon footprint by complying with changing emissions regulations.
The biggest hurdle, however, is the shortage of engineers. Due to increasing retirements, high attrition rates, and the need to recruit new generations of workers, finding the right person for a technical role is daunting.
To juggle a strained workforce and limited resources, successful plant engineers must wear many problem-solving hats. First, they must be able to resolve process bottlenecks as they occur. Next, they need to be able to address rapid changes to energy usage, product quality, and the supply chain. Finally, they have to troubleshoot multiple sites around the plant—at nearly the same time.
Technology provides a solution for this staffing and oversight problem. Industrial automation control systems work with IoT-connected devices to catalog assets and predict failures. They offer visibility into production lines, collaborative tools for modeling, and process optimization capabilities.
How can IoT ensure sustainable operations?
Manufacturers are increasingly adopting new technologies and system processes built on IoT platforms. As companies move towards digital transformation, they find that IoT augments their human intelligence, driving sustainable and autonomous operations, and propelling growth across the enterprise.
IoT Analytics likens using IoT for performance optimization to a modern-day asset performance management (APM) system. APMs capture system data and present it clearly to allow plant engineers to make better operating decisions.
Effective IoT implementation takes this a few steps further. IoT devices collect a wide array of systems data from sensors and analyze it with software. This analysis and robust reporting is essential for engineers to optimize performance — at the equipment and asset level, and throughout the plant.
While IoT drives production optimization, many current IoT systems require significant involvement and decision-making from engineering teams, often over-extending staff – especially when normal process conditions are interrupted by external constraints like weather patterns, supply issues, and changing emissions requirements.
This is where optimization solutions, like Kelvin collaborative control software, become mission-critical. By combining artificial intelligence with robotic process automation, Kelvin helps teams better use their IoT to monitor and control processes in real-time, and in a collaborative nature, for improved plant performance.
Kelvin-powered IoT systems are integrated and tailor-made to track, control, and tweak operating conditions on their own—without relying on the hands-on commitment of busy engineers. And with machine-learning capabilities, Kelvin solutions grow smarter over time.
The net result? A smoother-running assembly line that rapidly adjusts to changes, while empowering engineers to focus on higher-value optimization projects. Engineers gain the nimbleness to navigate continuous variability within their plants.
Ultimately, IoT in manufacturing fuels both sustainable operations and peak performance optimization. With solutions like Kelvin, plant managers can deliver more equipment uptime, streamline maintenance, lower energy usage and emissions, and mitigate strained workforces.
Can your IoT systems adapt to rapidly changing conditions?
Kelvin can help.
Kelvin Copilots offer pre-built optimization applications that enable engineers and operators to input and manage external constraints and predict or pinpoint problem areas. Coupled with simulated models of the physical production line generated by Kelvin Maps, users can select the best course of action to resolve issues and bring processes back to optimal operation. Combined with the power of the Kelvin Platform, managers and executives can scale autonomous workflows across the entire organization.
Want to learn how Kelvin can help your IoT systems adapt to rapidly changing conditions, whenever and wherever they arise? Contact us today.