IoT Helps Manufacturers Remotely Optimize Asset Performance

Kelvin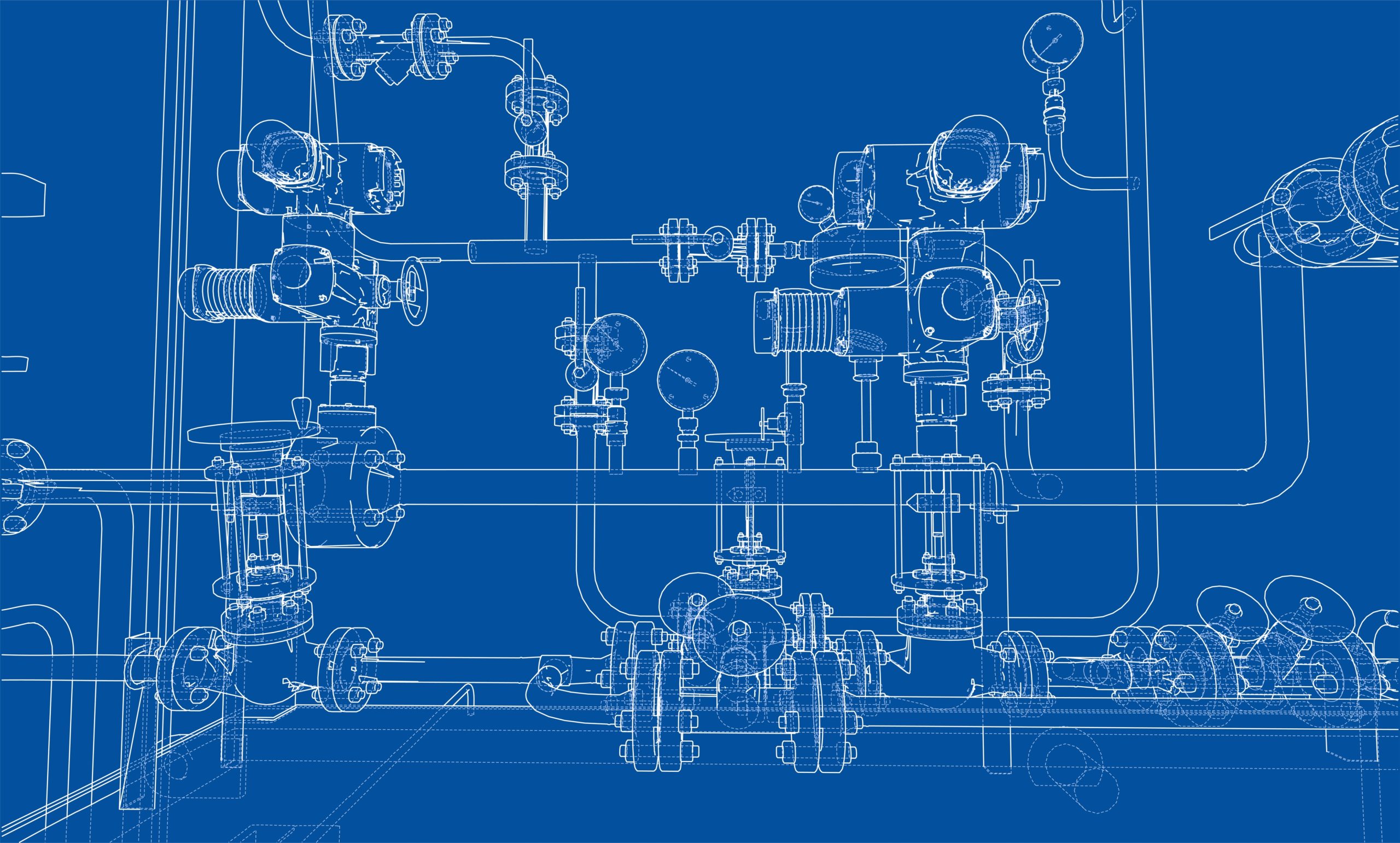 IoT-enabled systems, coupled with sustainable operations solutions, maximize plant performance and profitability–from anywhere and continually.
Part 1: IoT Use Cases are on the Rise
IoT-enabled systems, coupled with sustainable operations solutions, maximize plant performance and profitability–from anywhere and all the time.
The term Internet of Things (IoT) has generated a lot of buzz in recent years. But what exactly does it mean? And how are industries implementing it?
Oracle defines the Internet of Things as a network of physical equipment, appliances, tools, and devices—the "things"—that are embedded with sensors and software. They explain that these objects interlink data with other instruments and control systems over the internet.
IoT devices leverage low-cost cloud computing, artificial intelligence, big data, and mobile technologies to share data with minimal human involvement. For companies in manufacturing-intensive industries, IoT delivers seamless communication, real-time systems analysis, and process optimization to streamline operations and lower costs.
Sounds fantastic. But are companies truly leveraging IoT to its full potential? If not, why not? And if so, how?
The 2021 IoT Use Case Adoption Report sheds some light. The IoT Analytics report, which presents survey results of 200+ companies from various industries, shows that IoT use cases are growing. Among the companies interviewed, the average company adopted eight different IoT use cases to date (out of a total of 48), with most of the cases related to making manufacturing operations smarter.
This blog kicks off a series in which we will review the top IoT use cases, how each case improves operations, and how Kelvin's sustainable operations software solutions help maximize the value of IoT. We begin with the most widely adopted IoT use case, remote asset monitoring.
Remote monitoring accelerates plant optimization
As the name suggests, remote asset monitoring refers to connected and monitored assets from afar. This case falls into two categories, described in the IoT report:
Read-only monitoring, where you can visualize the asset data but can't send any commands back to the asset itself

Read/write monitoring, an extension of read-only where you can also communicate back (i.e., "write" data back) to control assets from afar
According to the survey, 34% of companies have adopted some form of remote access monitoring and control. Furthermore, the COVID-19 pandemic accelerated this adoption, as service teams, engineers, and other operators needed access to assets from another facility (or locked down in quarantine).
On the plant floor, remote connectivity to assets and their corresponding data is not new. However, often teams still struggle to see the whole picture. How can engineers and managers sync operations across sites if they can only view equipment in a specific plant?
Even with remote connectivity, operators still can't see the broader equipment landscape across multiple plants. And historically, device management was just that—management contextualized to one particular device.
But as IoT ushers in more intelligence and improved connectivity, manufacturers gain deeper insights to improve their processes, minimize downtime, reduce bottlenecks, and boost plant throughput. Manufacturers can solve problems and optimize asset performance for remote sites from a centralized location. With the right tools, everything can come together to empower experts to make better decisions with IoT's "everywhere and anywhere" connectivity.
Sustainable operations solutions optimize IoT performance
There's a market demand for an open and modern industrial automation stack that leverages existing infrastructure and works well with new IT systems.
While engineers across industries realize IoT's value for their operations, the technology to implement these solutions has been lacking. By combining artificial intelligence and robotic process automation, Kelvin's software solutions help companies leverage IoT to monitor and control processes in real-time for better outcomes.
With machine learning capabilities that capture the knowledge of a company's best engineers on their best days, Kelvin's software solutions offer further IoT optimization opportunities. Manufacturing systems get "smarter" as the processes run, allowing faster and more accurate changes to process parameters for increased uptime, lower energy usage, and optimal performance.
Remote asset monitoring, empowered by Kelvin Sustainable Operations Software, reduces human error as well as the expense of on-premise maintenance. Minimizing the need to send crews to remote locations lowers travel-related costs. It also frees up engineers and work crews to optimize other field or plant processes, which improves operational sustainability and profitability. Operating plants more efficiently reduces carbon-related impacts and helps plants move to net-zero emissions.
The IoT report shows that IoT solutions for remote access monitoring and control have hit the ground running. Of those decision-makers interviewed for the survey, 51% reported amortization in less than two years. Adoption will likely expand past COVID-driven growth, as 36% of the survey's respondents plan to invest significantly in read-only remote asset monitoring in the next two years.
Are you ready to turn IoT from a buzzword to an optimization engine for your plant?
Kelvin provides all the tools necessary to build remote asset monitoring in your operations. We help you at each step of the journey by integrating siloed data sources from your operational and business systems, implementing low-code development tools, and simplifying control application development. Kelvin's workflow automation solutions allow the best engineers on their best day to manage every asset all the time.
Tapping into an integrated suite of software, engineers can boost manufacturing performance through Kelvin Maps for data visualization and simulation, Kelvin Copilot for application optimization and control, and Kelvin Platform for asset management.
Kelvin's leading sustainable operations software helps clients achieve their sustainability goals and reach new levels of business excellence. Combining human intelligence and machine learning, our event detection and workflow automation solutions let companies optimize operational efficiency, maximize performance and profitability, and minimize emissions and energy costs–a phenomenon we call "The Kelvin Effect."
Want to learn how The Kelvin Effect can help you optimize your asset performance and meet your sustainability goals? Contact us today.