Manufacturers Can Embrace Sustainable Operations to Maximize Performance

Kelvin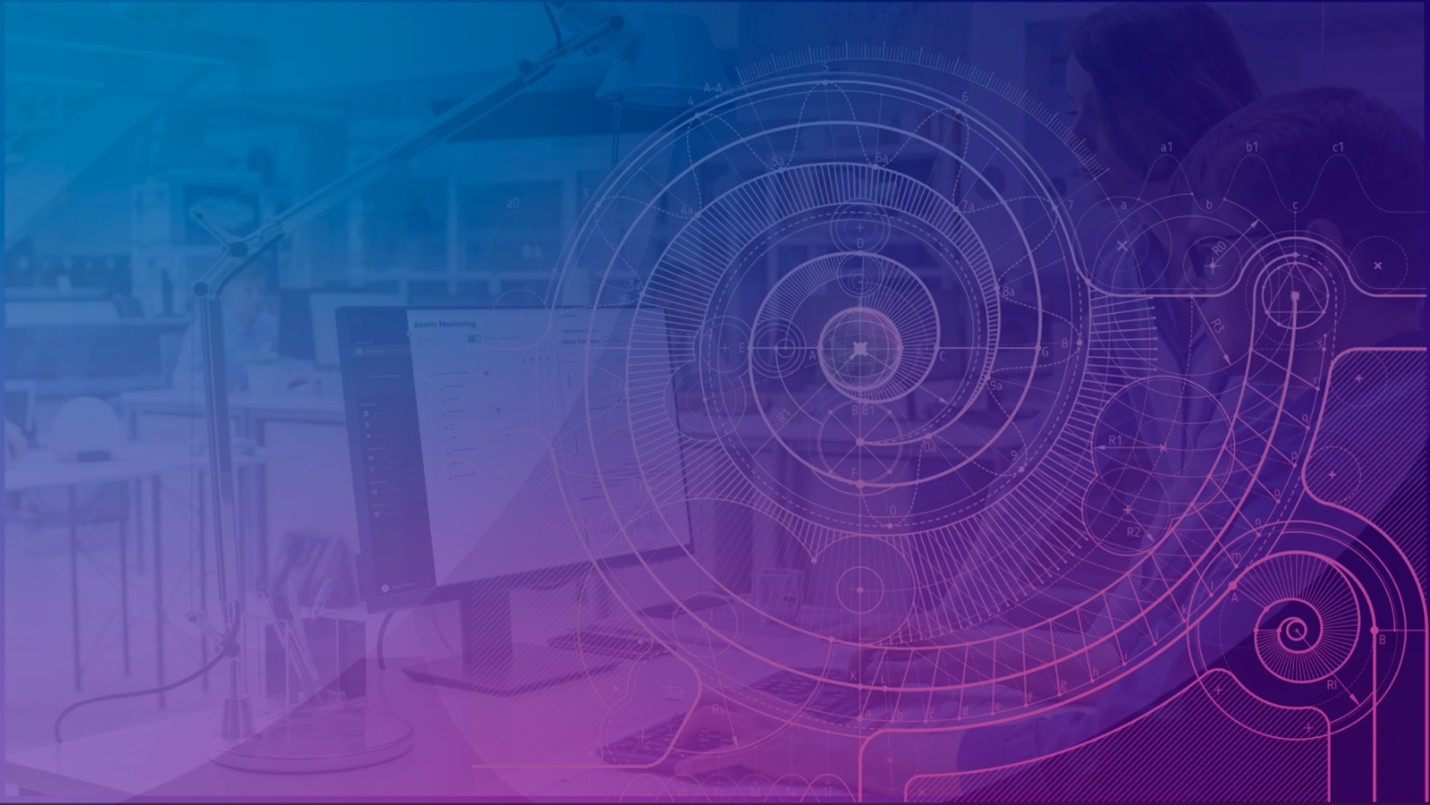 Sustainability moves beyond the DevOps equation. Sustainable operations (SusOps) are a series of operational metrics in which goods and services are produced in ways that maximize a company's profits while minimizing the carbon footprint.
Sustainability is a widely used buzzword in the manufacturing industry today. For the most part, companies share the same general idea of what sustainability means. A company is sustainable if it makes products and conducts operations in ways that lower their energy usage and spend, which then helps lower carbon emissions, moving further along the path to net-zero.
But how do companies really integrate sustainability into their day-to-day operations? In reality, some companies probably aren't doing it, because they don't know how. However, most companies are very familiar with the concept of development operations, or DevOps. DevOps is a management philosophy that combines cultural ideas, best practices, and tools to help companies get their goods to market faster, more consistently, and at lower operating costs. As companies strive for sustainability, they must not only embrace DevOps, but also add sustainable best practices.
Beyond DevOps: Sustainable Manufacturing Operations
Sustainability moves beyond the DevOps equation. Companies should be measuring their operational success against a model we call sustainable operations (SusOps)—a series of operational metrics in which goods and services are produced in ways that maximize a company's profits while minimizing the carbon footprint.
Has your company truly moved to sustainable processes? Signs that your company is missing the mark include:
Consuming more energy to deliver the same product volumes or produce the same output as yesterday, last week, last month, or last year.

Dealing with an increased incidence of leaks, failures, or downtime in process equipment, resulting in higher maintenance and repair costs.

Emitting or flaring more natural gas or other carbon-rich materials into the surrounding environment, impacting Environmental, Social, and Governance (ESG) compliance.
If a company falls short on any one of the signs above (and there are others), then they can't truly consider themselves sustainable.
Operational Efficiency Improves Business Sustainability
Now that we've framed the downsides of not fully measuring your processes against sustainability metrics, let's look at the advantages of sustainable operations.
SusOps can optimize your operations and improve business sustainability by:
Lowering your carbon emissions and bringing you closer to your net-zero goals, sooner.

Decreasing your energy usage and costs.

Optimizing your throughputs and minimizing downtime.
And while industries like oil and gas for instance constantly strive to improve their ESG metrics and minimize their impact on the environment, the inevitable fact is that the industry has a history of failures, big and small. Regardless of its size, any failure a company experiences can negatively impact the environment, profits, shareholder returns, and its reputation. Tying your business operations to SusOps metrics can help you minimize these impacts—quickly and safely—while maximizing your system performance and profitability.
So, given the benefits that SusOps provide, how do you put them into practice?
Here's how you can incorporate sustainable manufacturing:
Run an operating system that captures the practical, human, problem-solving, and application knowledge of your experienced engineers who may be nearing retirement.

Emulate best practices and operational successes from other facilities.

Implement a stepwise process to successfully execute technologies and systems across business lines.
By taking a stepwise sustainability journey—not just a single leap—you can more easily meet your 2030 or 2050 net-zero goals. A stepwise journey ensures that your sustainability best practices, technologies, and systems are implemented and executed to their highest potential.
Finally, sustainability is not a solo effort. You need a partner who understands sustainable operations. Kelvin is that partner. We don't just understand SusOps, we coined the term.
Ready to get started? Contact us today to find out how Kelvin can help you meet your sustainability goals and optimize your asset performance.