Why Supreme Court Ruling Won't Impact Carbon Reduction Targets

Kelvin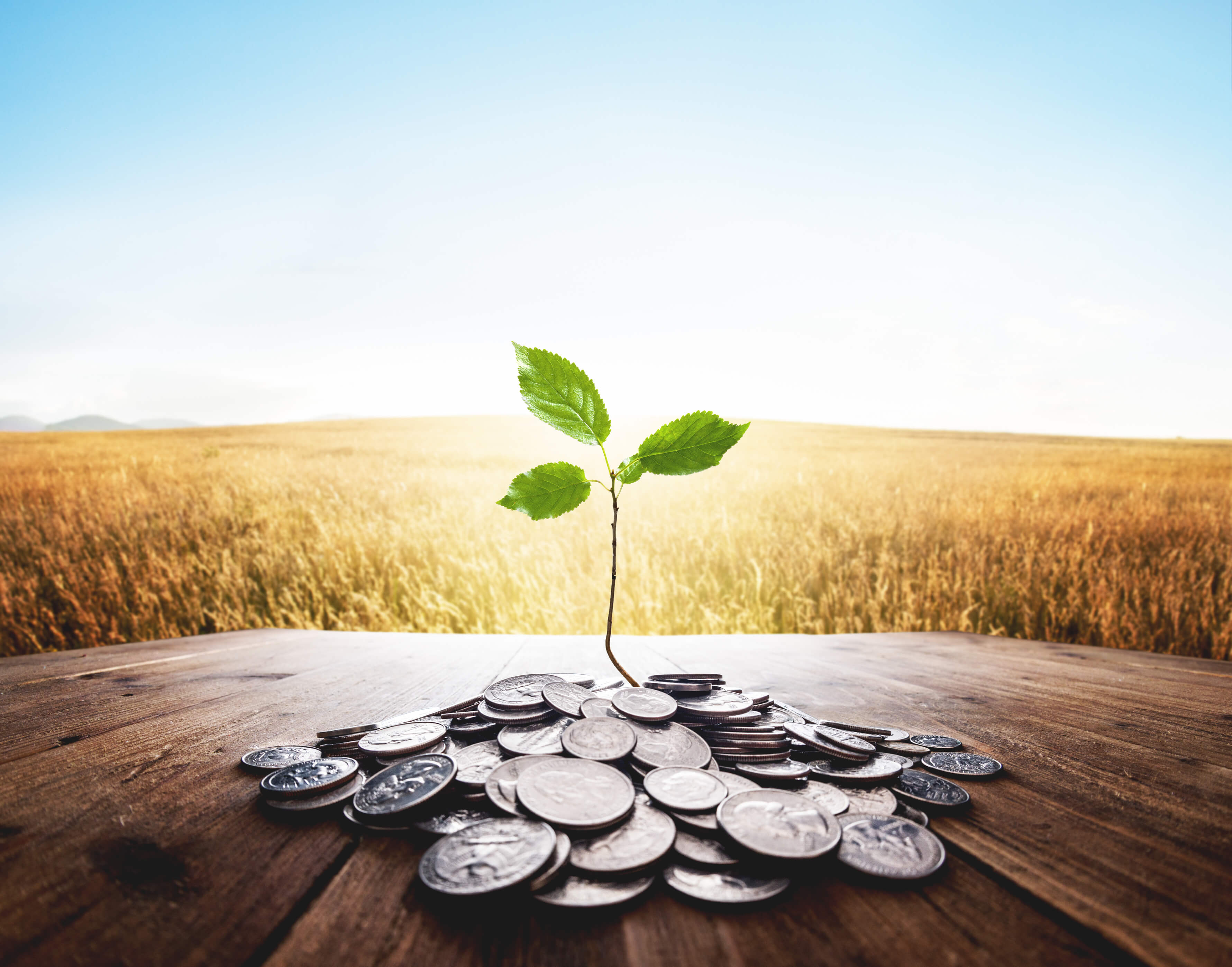 It is easy – but incorrect – to interpret the recent U.S. Supreme Court ruling against the Environmental Protection Agency, West Virginia vs. EPA, as letting companies "off the hook" on reining in carbon emissions. In the 6-3 decision, the Supreme Court found that the EPA exceeded its authority in issuing emissions regulations that basically governed an entire industry – in this case, electricity generation plants – rather than setting emissions targets on a plant-by-plant basis.
While the decision hampers the U.S. government's immediate ability to take broad action against climate change, it has little effect on state-level emissions regulations. When we talk about CFOs needing to track emissions, and budget for the purchase of carbon offsets, those are mostly mandated at the state level.
California runs one such program, and that state's economy is the fifth largest in the world with a gross domestic product (GDP) of $3.357 trillion in 2021 – only the U.S., China, Japan and Germany are larger. So any company looking to do business there must continue paying attention to the state's carbon offset requirements.
The Regional Greenhouse Gas Initiative (RGGI), the regional collaborative of 11 New England and Mid-Atlantic states that seeks to reduce GHG emissions from electricity generation plants, is an even bigger part of the U.S. economy. The member states' combined GDP in 2021 totaled approximately $4.845 trillion, placing it fourth on the list of biggest economies in the world. If Pennsylvania is successful in joining RGGI – a state court just issued an injunction blocking it – that will grow the combined GDP by another $839 billion (and move it into third place, behind China, but well ahead of Japan).
In other words, when government "market makers" of this size are using market-based mechanisms to control GHG emissions, companies need to continue to pay attention to – and plan for – the cost of compliance.
Nor is this the only reason to think these policies will continue. The Center for Audit Quality reported in August 2021 that 95% of S&P 500 companies made detailed environmental, sustainability and governance (ESG) information publicly available, and approximately 54% of those 500 companies published actual ESG data for periods ending in 2020.
Further, though the Supreme Court may have hamstrung the federal government's ability to directly regulate GHG emissions, at least for now, the government still has many agencies looking to take action. As the U.S. and the world look for ways to combat climate change and coal use continues to shrink, they will look for new GHG targets. Already the U.S. Department of Transportation is proposing new rules for states to track carbon dioxide emissions by vehicles using the National Highway System (which includes both interstate highways and non-interstates designated as part of the system).
In another example, the Securities and Exchange Commission has proposed rules that would require all publicly traded companies to disclose climate risks to investors and do so in a standardized format to make it easier to compare companies' performance.
The Bottom Line for Energy Leaders
The need for companies to attract major institutional investors, which often have billions of dollars to invest, requires a continued approach towards carbon reduction. Investors made it clear that they care about ESG policies and companies' efforts to fight climate change. Clear reporting requirements from the SEC may make it easier to drive investing decisions incorporating personal ESG values, and a Supreme Court decision may have little bearing on investor preferences.
Yet, here's what happens to profitability, production, and efficiency when oil, gas, and energy leaders implement sound policies that focus on finding, lowering and preventing excessive carbon emissions – inefficiency leaves your entire production process.
Easier said than done? Not really.
New technologies touting the latest advancements of artificial intelligence and machine learning are "augmenting the human" in the field. These cutting edge and easy-to-implement solutions bolster, amplify, and codify the experience of engineers and operators, aligning them on a mission to remove inefficiency:
Driving better collaboration between engineer and operator.

Bridging the disconnect between operations and Business Intelligence (BI) tools – further uniting production to performance.

Boosting yield while addressing net zero goals.
To learn more about how AI and technology further lead to profits and reduced emissions, follow us on LinkedIn. And to have a discussion on how Kelvin helps you address your carbon reduction goals, contact us today.