Industrial Intelligence: What Every Leader Needs to Know about the Future of Operations

Kelvin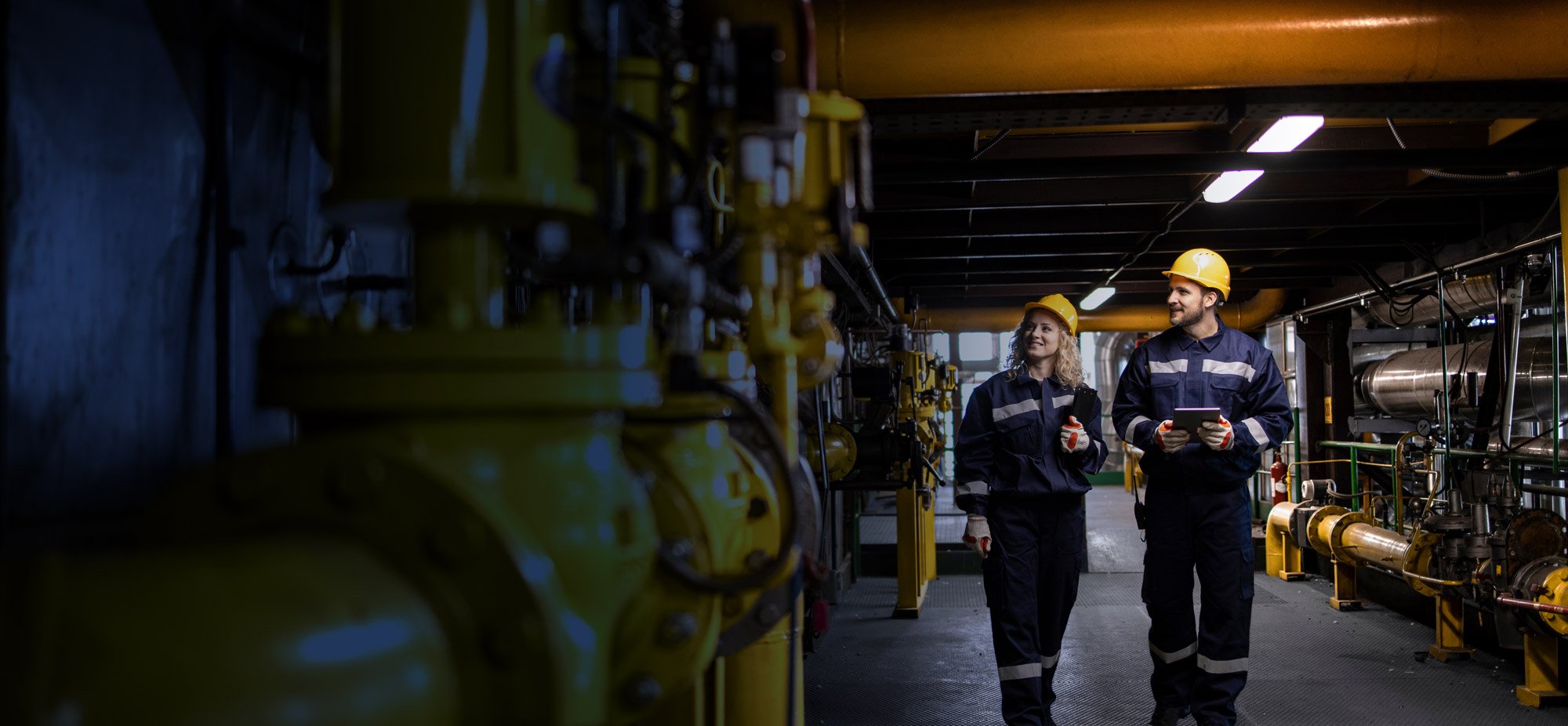 There's a new class of solutions shaping the future of operations within the industrial sector classified as industrial intelligence.
These solutions are a category focusing on providing an intelligence-based approach to enhance operations towards digitization within industries like manufacturing, oil and gas, and energy. 
For industries where batch manufacturing, process engineering, or production engineering are a significant focus, industrial intelligence provides an easy way toward successfully implementing digital capabilities into operations to optimize production, while slashing inefficiency and costs. 
The potential industrial intelligence offers to drive the value of digitization into so many industries is one reason why studies show the rapid digitalization of sectors like oil and gas is likely to boost the use of Energy and Petroleum (E&P) software by over 15.4% CAGR by the year 2032. 
The Catalyst Behind the Trend 
Research analysis highlights how the global E&P software market is set to increase to a worldwide value of US$ 42.8 billion by 2032, which echoes a trending need for manufacturing facilities to invest in solutions that will achieve the following:
Map and aggregate all data at the asset level with scale to the multi-facility level.

Leverage artificial intelligence and machine learning to complement existing technical resources to turn insights into action and accelerate the time to value.
A catalyst towards industrial intelligence and the digitization of operations is the need to meet the growing demands of Environmental, Social, and Governance (ESG) mandates, as well as global, regulatory-based challenges focused on carbon reduction and net-zero goals.  
Due to new regulations, carbon offset prices may rise by 3,000% by 2029. Manufacturing companies are starting to feel the pinch and to experience the financial impact of offsetting carbon. 
ExxonMobil, for example, recently announced the launch of a landmark emissions-reduction project to work with CF Industries to capture up to 2 million metric tons of CO2 from operations, and to develop a 125K-acre CO2 storage location in Louisiana. 
Two Words Every Board Wants to Hear 
The critical steps in any industrial optimization process are to unify and demystify data streams in order to make the right operational decisions. Industrial Intelligence provides solutions to achieve Speed and Action. 
The ability to achieve speed to value seamlessly relies on understanding the capabilities to:
Demystify the data in a single source and in real time. 

Act through closed-loop control to execute the changes quickly and efficiently.

To do 1 and 2, capture and codify the best practices of your most seasoned operator. 
The result is a phrase that every stakeholder wants to hear: "Make more, with less"  
Industrial Intelligence in Action
At Kelvin, our solutions leverage the next generation of collaborative control software to: 
Empower and connect teams to work together using a digital twin.

Break down silos within organizations and increase speed to value.

Create actionable insights to help make better control decisions.   
For customers like bp, this approach led to slashing emissions by 74%, cutting costs by 22%, and boosting production by 20%. Across our customers, Kelvin has delivered over $100 million in value and 3x ROI.
To learn more by trying a free assessment, contact us at https://kelvin.ai/contact.