Reducing Operational Friction for Production Engineers

Kelvin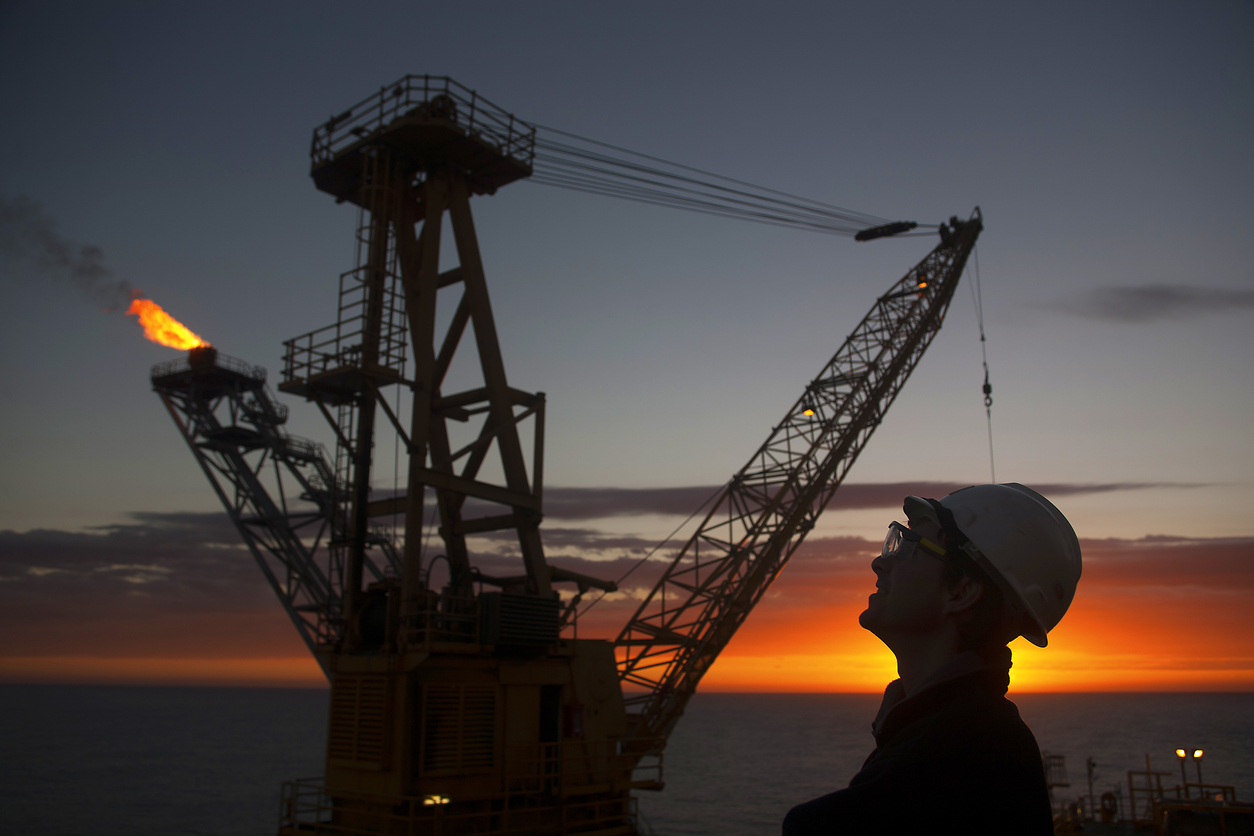 The job of an Upstream Oil and Gas Production Engineer is essential to the design, planning and implementation of the best practices for extracting oil and gas from the earth. For both onshore and offshore, O&G projects rely on close collaboration with engineers, geologists, and drilling crews to optimize production and reduce costs.
One of the critical aspects of this role is also to maximize production by utilizing the best available technologies and methods. This involves continuous monitoring of the reservoirs to identify opportunities for optimization and improvement.
Another key responsibility is to ensure the safety of personnel and equipment and work closely with drilling crews to ensure that all safety regulations are followed and the risks associated with drilling are mitigated. Production Engineers also understand the responsibility for ensuring that all environmental regulations are adhered to and need help carefully monitoring the production processes to minimize the impact on costs and risks. Production engineers also stay at the forefront of technology improvements - often taking the lead in finding better ways to operate and help their companies grow.
Top 4 Challenges of Production Engineers
By managing the maintenance and repair of production equipment and systems, ensuring that the equipment is kept in good condition and that any downtime is minimized, production engineers need to collaborate with a series of stakeholders, like maintenance and operation crews, to ensure that repairs are completed in a timely manner and production is kept at a maximum.
To excel, production engineers need to have:
Access to historical and real time contextual data with the ability to quickly communicate across teams in real-time and predict failures.
An ability to easily identify your bad actors with recommended insights on actions to take.
Access to lightning-fast model and simulation capabilities to perform scenario planning, so you can manage multiple assets.
It is essential for production engineers to stay up to date with the latest technologies, regulations, and industry trends. This goes beyond continually attending workshops, conferences, and training programs to testing and trying the latest solutions available.
Putting it all together
Oil and Gas Production Engineers need to ensure that the production of oil and gas is carried out efficiently, safely, and in compliance with environmental regulations. Their work is critical to the success of their wells as it determines the quantity and quality of the resources extracted from the earth. Ultimately providing the energy that allows us to keep our lights on.
That's why Kelvin is dedicated to helping Production Engineers surpass their goals by developing solutions in tandem with their input, insights and support. Kelvin's Production Engineering test platform, for example, helps production engineers provide valuable feedback on our development process. With their help, we are producing a set of new solutions, features and services that solve their biggest challenges. If you're a production engineer and interested in learning more about our free feedback and testing sites, visit https://kelvin.ai/contact.